---
udonmap.com
Posts: 685
Joined: June 15, 2019, 8:24 pm
Location: Udon, West of Ciity
Contact:
Why are we publishing this conspiracy theory garbage?
watching in horror
---
true or not makes no difference
The virus is here, hopefully we all survive
---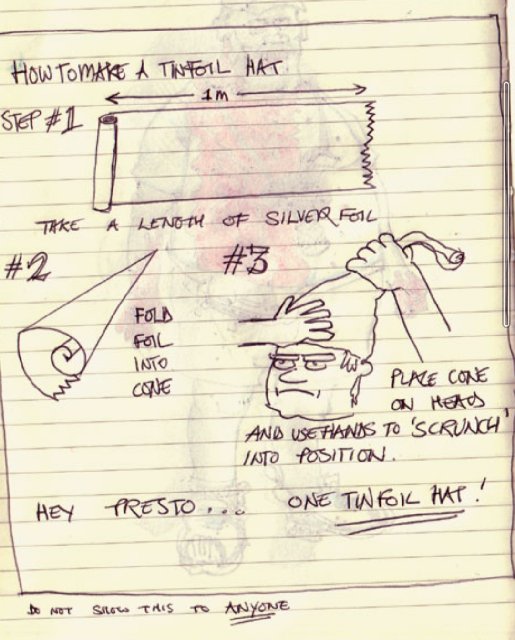 "Don't believe everything you read on the Internet." - Gandhi.
---