Am looking for a heavy du t y ,foldable camping chair.
Nothing in the sporting goods store at the complex.
---
---
---
Not camping chairs but we got some pretty sturdy folding camp stools at Makro some time back. Not sure if Makro still carries them but they were available in the past. Good luck.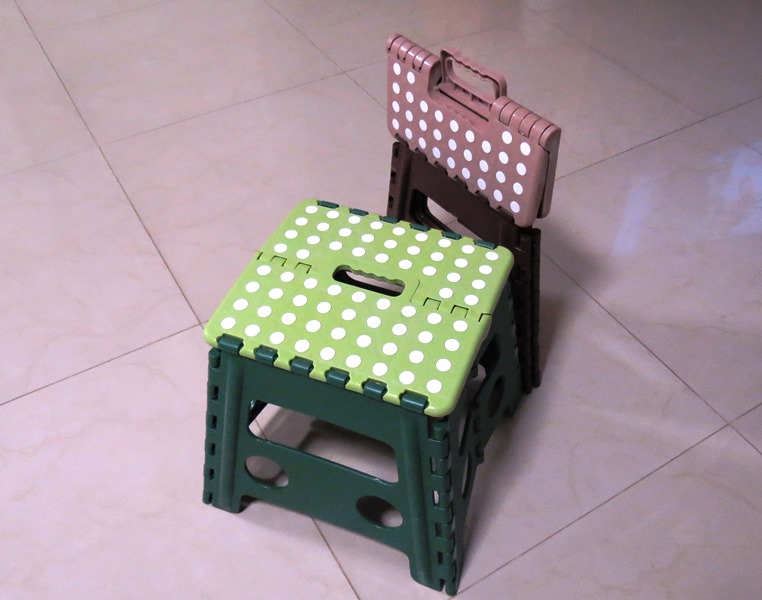 ---
i was looking for those " lawn chairs" was thinking
thin , aluminum tubing with fabric straps, foldable

all i see are those plastic all-in-one purpose chairs
even foldable card-table chairs. eh mebbe bigC
---
---
A friend of mine, (RIP), loved eating at the Thai places that had no tables or chairs. He cut the legs off a plastic chair. He left them just long enough so he could fold his legs in front of him so as not to offend the Thais by pointing his feet at anyone. He could sit comfortably for a long time, but still needed a bit of help to stand up. His modified chair was always in the bed of his pickup truck.
---
udonmap.com
Posts: 1487
Joined: July 14, 2009, 1:34 pm
Index did have some, I was surprised when I saw them you can check online
---
---
---